How To Wear A Black Leather Jacket
black leathe jacket
A black leather jacket is something that you will find in every guy's house. It is one of the most basic winter and spring wear. Not only does it look good but it is also convenient and feasible. Wearing black leather jackets is one of the oldest trends of time and hasn't gone out fashion yet, nor will it because we all know – it's a classic. It's one of the most staple yet most used apparel in a persons' wardrobe. This is not just an apparel or a jacket, a black leather jacket defines your personality and boldness. The thing about black leather jackets is that it might look the same on everyone, so let us give you some tips to make sure you wear it in an impeccable manner rather it just a random jacket. Let's discover the right way to wear it.
The Best Kind Of Leather Jackets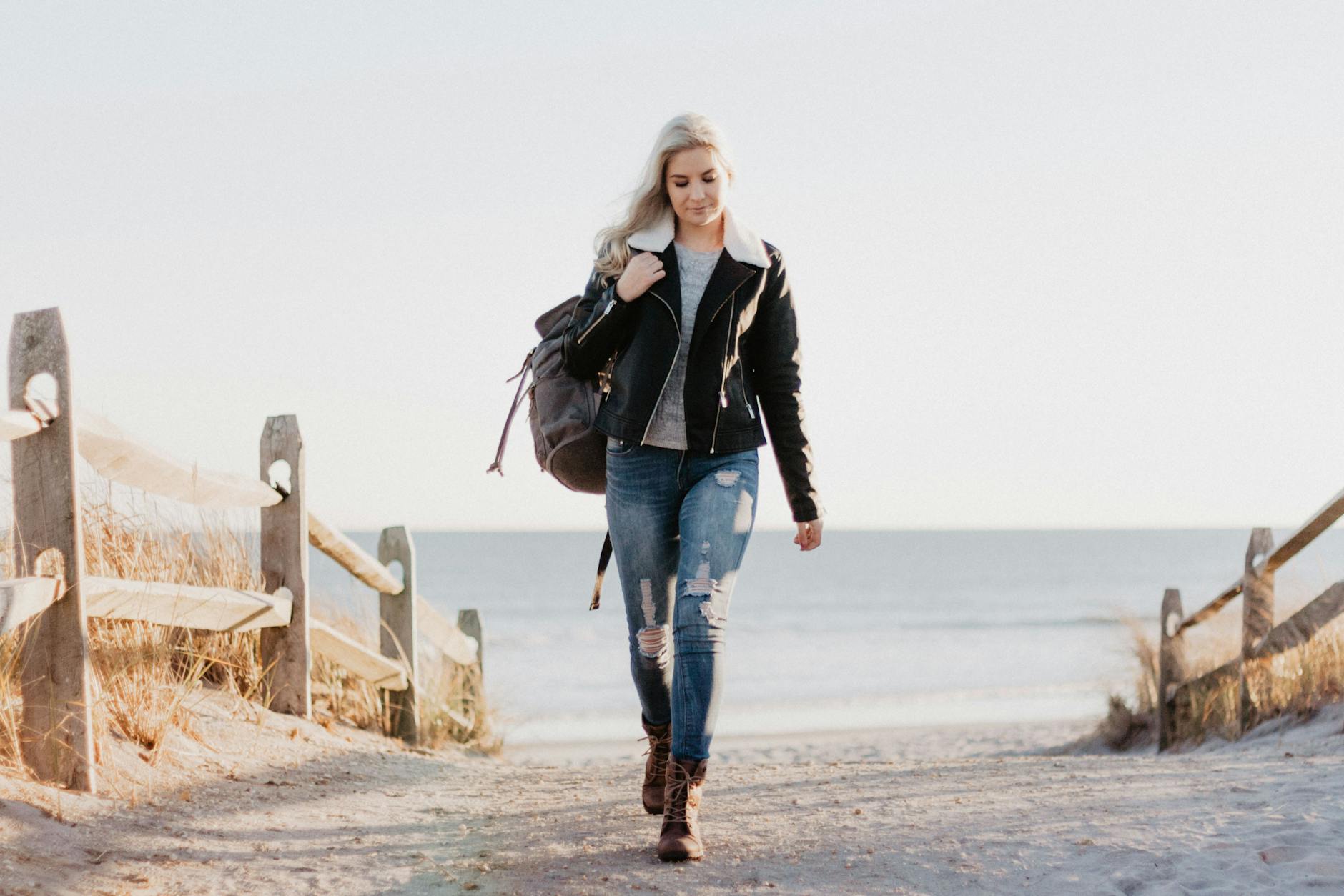 A black leather jackets stays loyal with you, it just doesn't get ruined not it runs out of fashion, the least you owe it is to wear it in a way that's a candy for others' eye. The best ways way to wear black leather jackets is to choose a simple leather jacket, be it classic design either like a double ride or even an A2 style bomber jacket. These jackets are those which goes with every outfit as well as is always in fashion. One most important tip is to make sure to buy a leather jacket made of lamb-skin, to be honest, it is more of an investment since it doesn't go bad anytime soon.
Know your History
When you wear a black leather jacket, make sure that you know the history of the jacket's design. Every type of jacket, be it bomber jacket or free style jacket, every jacket has an origin. Every jacket has a different meaning and purpose. You should know this so you can fit in and make the purpose of that leather jacket prominent. Once you understand this key concept, you'll simply nail your look.
Different types of leather jackets have different purpose, right? For instance, the Americana jackets are bomber jackets which are more associated with modern pieces like joggers and skate shoes. On the other hand, Moto Jackets have a little European taste of rock and roll. The Moto jackets usually go with slim jeans and oversized, drape tees. Take out a little time for research and slay your everyday look!
Know when to wear a Black Leather Jacket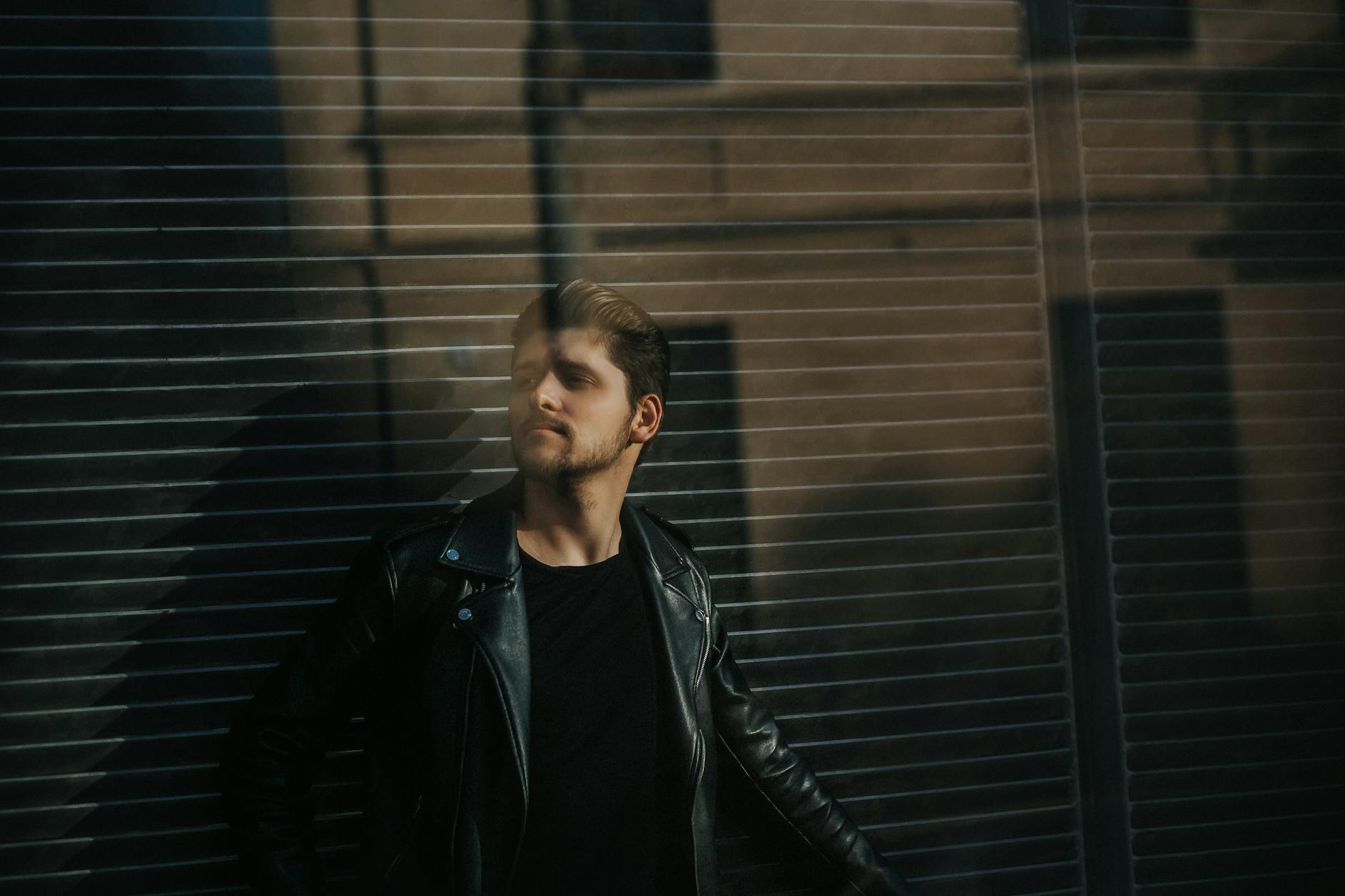 Black leather jackets aren't always the best apparel to wear at all times. Sometimes there are events which doesn't require a black leather jacket to look good. There are times when you wear a black leather jacket and sometimes black leather jackets are the perfect apparel for it. Formal events are not the type of events that require you to wear a black leather jacket.
What To Wear With A Black Leather Jacket?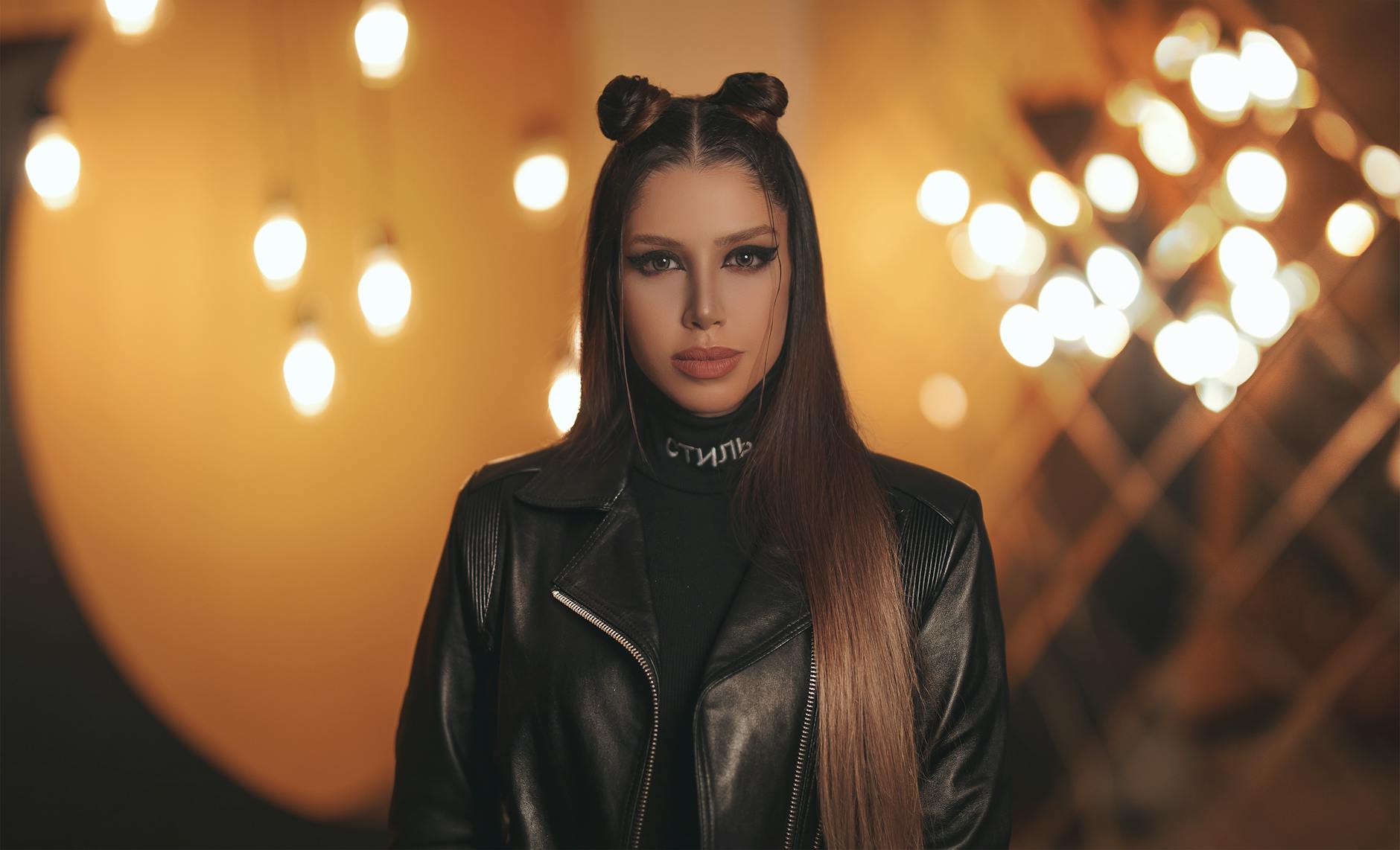 Make Sure To Pick The Perfect Material
One important thing that every person who wears a black leather jacket should know it that you when you wear a black leather jacket, you should try not to wear heavy add-ons and pointless zippers. The less, the classier. Leather jackets are expensive, you shouldn't plan on buying it again and again, so why not just get a leather jacket which stays with you for a longer period of time, eh?
Stay Macho But Soft
We know that a black colored leather jacket gives a very tough and macho look. That's true. It makes us look strong and robust. It's important to make sure to not look very robust since this kind of look can scare people off. It's better to wear some kind of add-ons which would help us decrease the rough look and at least make us look approachable. These softer add-ons include beanies and scarves which would lighter your look. On the other hand, you can wear low profile shoes and skin fitted jeans which would give you the perfect balance between soft and robust.
Keep It Casual
Black leather jackets are the apparel which you can wear casually on your way to the coffee shop or to your class or even on an evening walk. Try to keep it casual at events like these, you don't want to scare people off. Big boots, wider pants or collared shirts are something you should avoid whilst wearing a black leather jacket. Make sure to wear casual outfit along with the black leather jacket to avoid giving a rough look. The main idea of wearing a black leather jacket is to make sure it's prominent, keep the rest of the outfit low-key.
Shirts Inside The Leather Jackets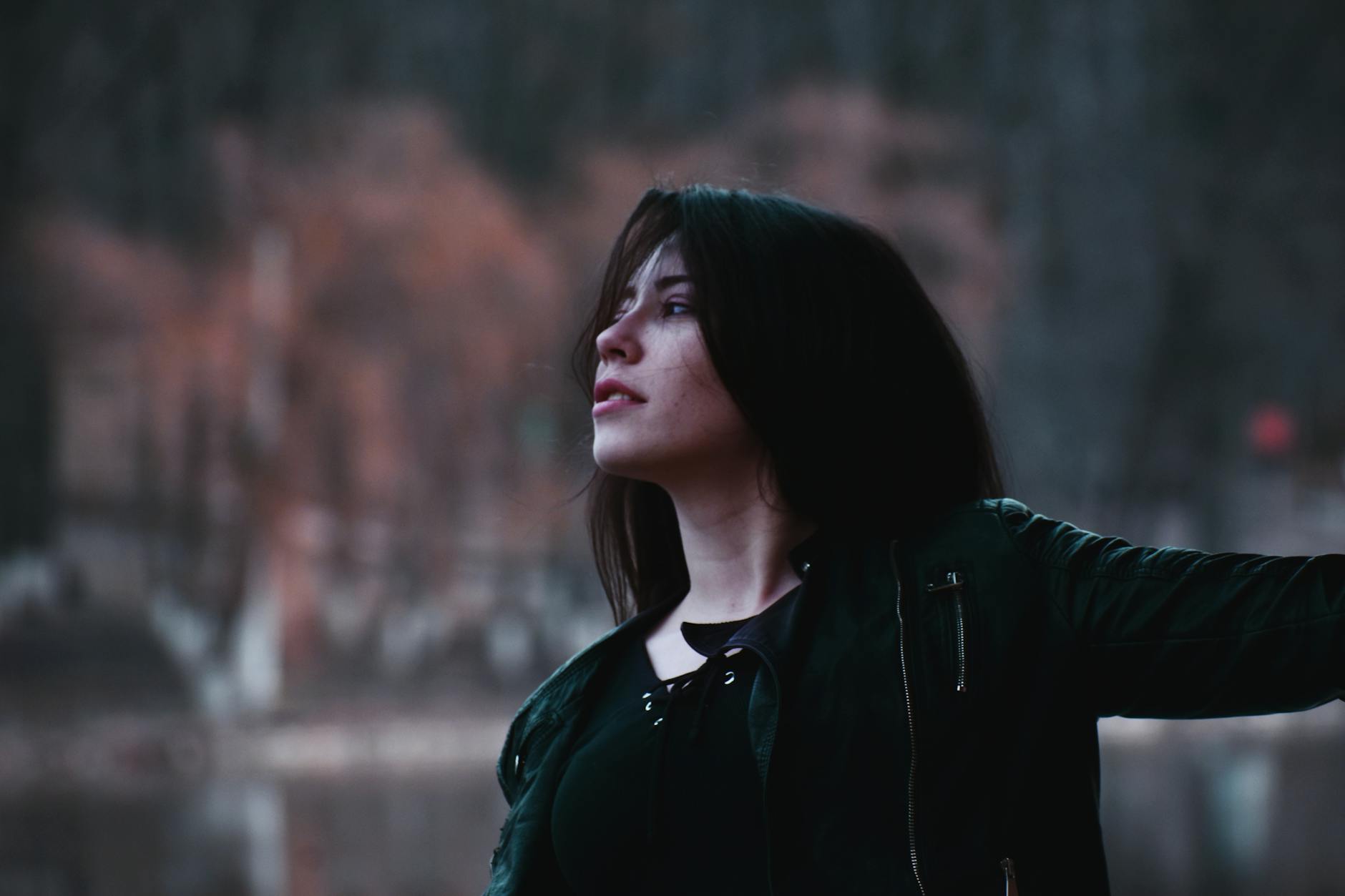 When you wear a black leather jacket, it's important to know what to wear with a black leather jacket. Make sure to wear plain tees inside you leather jackets. The best combination of a t-shirt with a black leather jacket would be a plain white tee. The kinds of t-shirts that work perfectly with black leather jackets include light colors like light blue, beige, font or such colors. These colors make the black color of the leather jacket more prominent. Avoid wearing shirts with collars inside the black leather jacket, let the black leather jacket take the lead.
Black leather jackets are the best kind of uppers and jackets that you can wear. They go with both casual as well as semi-casual looks. They can go with your daily routines, morning walks, college classes as well as random family or friends gathering. There are some dos and don'ts of wearing a black leather jacket in order to have showcase the perfect look. One should make sure to keep a balance of rough and soft whilst wearing a black leather jacket since it already gives a pretty rough look. Choose the type of leather jackets to make sure to look appropriate and to slay your looks.